Our sport could not function without the support of thousands of volunteer officials, who share their time and expertise each week. To learn more about becoming an official, click here. If you're qualified and want to progress to the next level, you'll find all the details here. 
Officials' selections for Northern Athletics championships are made by the Northern Tri-Regional Officials' Group (NTROG) and ratified by the NA Executive. They balance the need for a strong team of experienced officials at each event with the desire to provide opportunities for others to develop (see process below). The 2021 Appointments List V3 (4 March) is published below. This list is regularly updated, so please check which version you have downloaded and what date it was updated/amended. 
Appointments of Northern officials to National events are published on the UKA website here. Recommendations for National appointments are based on current and sustained commitment to Northern events. If you need to withdraw from an appointment, please contact Northern Athletics and Malcolm Fletcher as soon as possible with the reason, so a reserve can be appointed.
 All officials should keep their contact details updated on the MyAthletics portal. You can also keep your Record of Experience updated using the online RoE on the portal. Each year's details should be exported on 30 Sept and sent to your County Officials' Secretary (COFSEC) and to the NTROG Secretary.  For contact details of your COFSEC, click here. 
You can keep up to date with World Athletics and UKA Rule amendments here, including the revised arrangements for scoring Combined Events  (Rule T39 S1).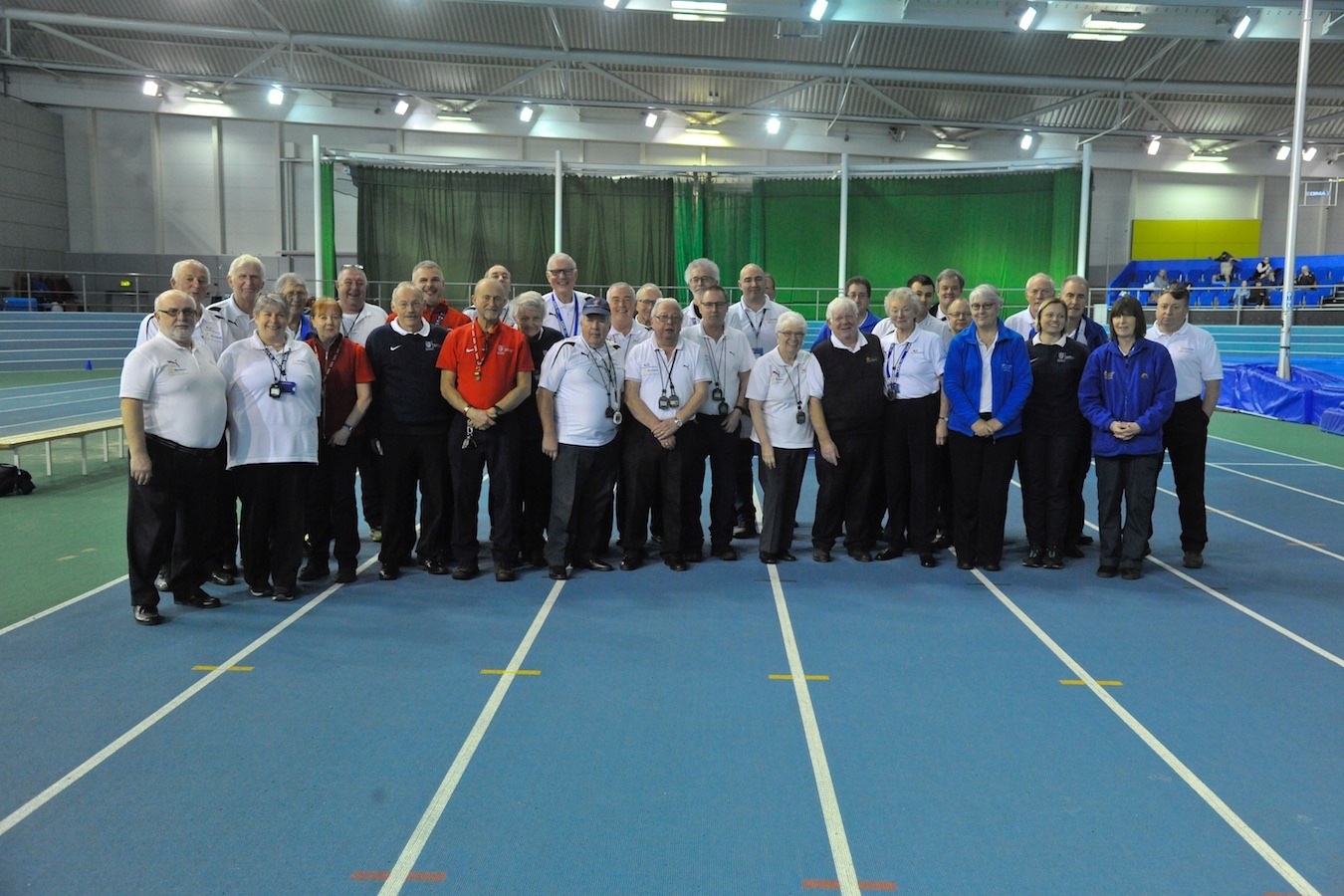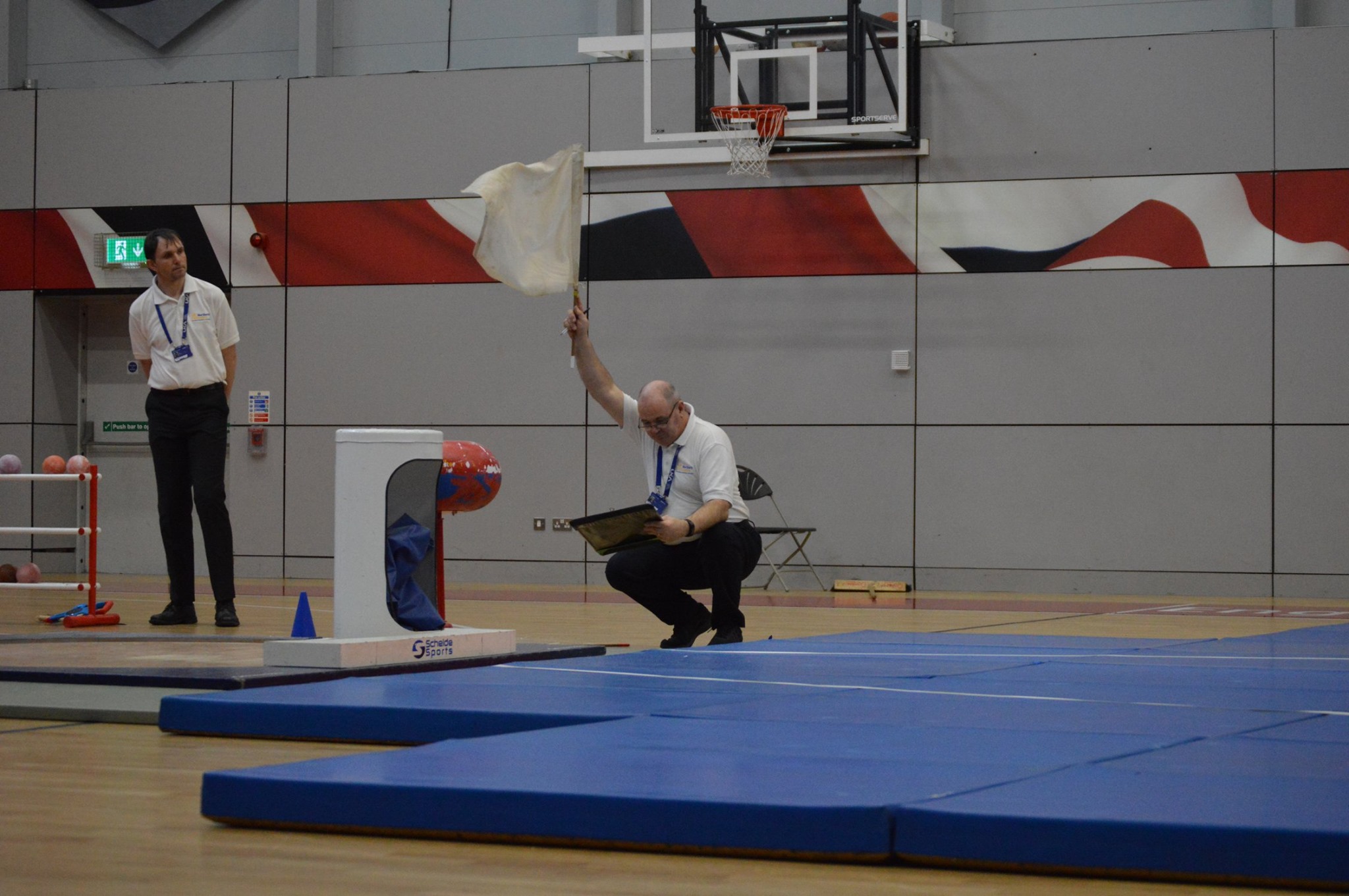 Interested in becoming an official?
If you live in the North of England and are interested in becoming an official then please use the contact us button below and we will be able to help you with any queries you may have.
Northern Athletics Officials' Association
The Northern Athletics Officials' Association (NAOA) is about friendship, giving a helping hand and trying to improve life for technical officials of all disciplines and levels. Membership of the NAOA is open to any technical official supporting athletics in the North of England.
The aims of the NAOA are to:
Act at all times in the best interests of its Members.
Encourage a high standard of officiating.
Raise the status of technical officials.
Represent the views of Members on issues affecting technical officials.
Improve the standards of facilities provided for technical officials.
Assist in the training of technical officials.
Download the form below to apply to the association.
2020-21 NAOA Membership form V1
2021 Conference
To be held at Holiday Inn, Brighouse, free of charge to members on Sunday 3 October 2021.